Michelle Roberts President
Michelle has lived in the Sunset for two years and SF for seven and is desperately in love with the city and this neighborhood. Professionally, Michelle is a Licensed Clinical Social Worker specializing in mental health and vulnerable communities. For the last 5, years she has worked with homeless older adults in Oakland and San Francisco. She is also a proud alum and board member of New Leaders Council San Francisco. Michelle's favorite ways to recharge are: exploring Golden Gate Park with her dog, taking culinary adventures through cooking and baking, crafting, traveling, taking in the great outdoors, laughing, and enjoying the funky/fun times and people SF can bring.
Paolo Cosulich-Schwartz
Vice President
Paolo is an accomplished advocate for safe, sustainable, and transit-friendly neighborhoods. Through his professional life and extracurriculars, Paolo works to build better communities through a number of organizations. He lives in the Sunset District near Ocean Beach, always looking for the next big wave..
Sofia is a San Francisco native whose passion lies in understanding the city around her and being a voice for underrepresented communities. She has previously worked as a community organizer in Oakland and as a journalist for 48 Hills in San Francisco. Sofia holds a BA in English Literature from the University of Redlands and her MA in Urban Affairs from the University of San Francisco. Sofia lives in the Excelsior, right near McLaren Park where she spends her free time with her German Shepherd Samson.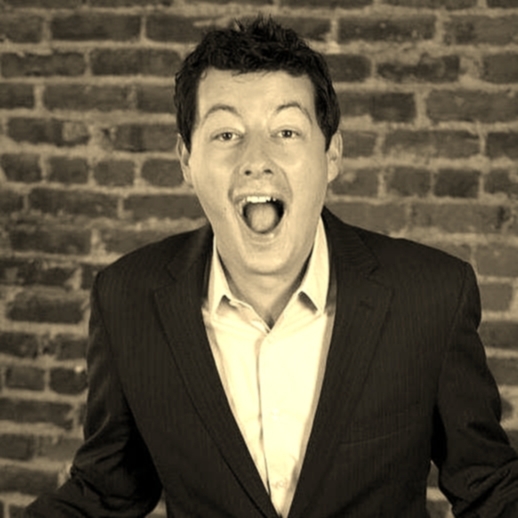 Peter Lauterborn Secretary
Peter, a co-founder of NADC, is veteran of the San Francisco political scene. He has previously led civic engagement programs in the public schools and staffed former Supervisor Eric Mar, the Department of Children Youth and Their Families, and the San Francisco Youth Commission He currently works at Civic Edge Consulting, a communications firm serving the public sector. Peter is a graduate of the city's public schools and of San Francisco State University and spends his free time playing music and cooking in his Richmond District apartment.